I had to get up extra early this morning to drive down to a work meeting; early enough that I watched the sun rise as I headed down the freeway. It was rather nice.
And then on the way home I got stuck in construction related traffic, which wasn't nice at all. Fun times.
*****
Oops, didn't post yesterday, so here's two snowflakes to make up for it.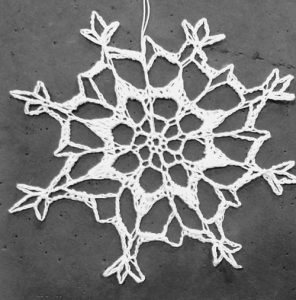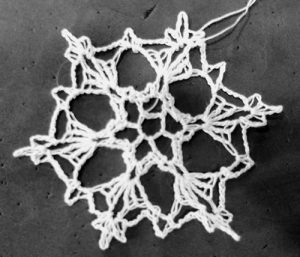 Making a snowflake a day for Thingadailies.